Steven Santarpia Blog
Hello and welcome to my blog. My name is Steven Santarpia and I'll be writing about two bands that I love, The Grateful Dead and Radiohead. I constantly have an internal dialogue going on inside my head about their music. I guess you can say their music is still very addictive and guides me just about every day. Both bands have completely different fan bases. Jam band fans generally don't get into Radiohead because they don't jam and its too electronic. Radiohead fans fall into the alternative aisle, where it is all about the song, and jamming is a dirty word. In my eyes, I see many similarities between both bands. Thus, their concerts have had a major impact on me. I thought maybe I should create an outlet for these meaningless thoughts about both of these bands. Well, who is this Steven Santarpia character? Well, i'm just a big music fan who enjoys going to live concerts. So basically this blog will be about my journey with both bands.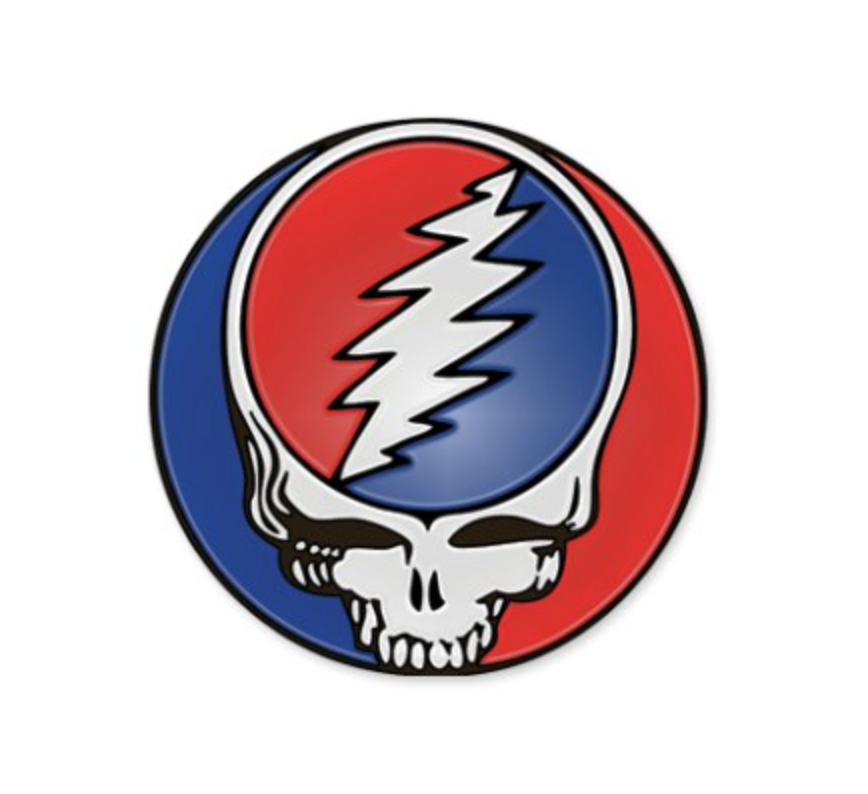 DeadBase, and David Gans Grateful Dead Radio Show, helped me find my way when I got the Grateful Dead itch in the late 80's. I became an obsessed fan trying to find live shows that were recommended. Thirty something years later, i'm still on the quest, discovering shows i've never heard before. I still get that thrill when I find a moment or a show that was totally off my radar and blows my mind. It's a never ending search. The music always seems to give, with the greatest payoff in music. Thanks to the Grateful Dead Archive, there is an abundance of music to discover. What i'll try to do with this journal, is add my two cents to the already bloated discussion of the live music of The Grateful Dead. Lord knows i've put the work in, like so many of you. I'm hoping this will be a fun experience for everyone who comes to this blog.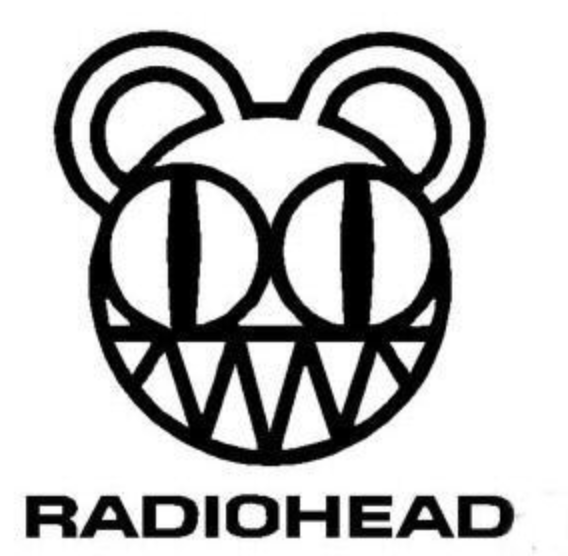 Radiohead is one of the best live bands i've ever seen. Many fans who have seem them live, also feel this way. Their idealisms are also a big part of why they are so influential. So many beautiful gifts have come my way because of their music. One, being, I met my wife through their music. She is also a big Radiohead fan (NOT a fan of the Dead nor my tendency to play the GD in every playlist I put together). So when the band tours, we do our best to see as many shows as possible. Back in the day, there wasn't much variety in their set lists. Now, they play very different sets each night. With a band this good live, why isn't there a discussion about their live shows? I love their albums. I love it more when they present the material live. I'm looking forward to digging deep into their live catalogue and writing about it.